Quickly Ascertain if You Are
Compliant
GDPR Compliance is not just for the big guys. Regulators are increasingly taking a hard line with startups and SMEs. If you are concerned about whether or not your business is compliant with the law, the following guides will help you to assess your situation.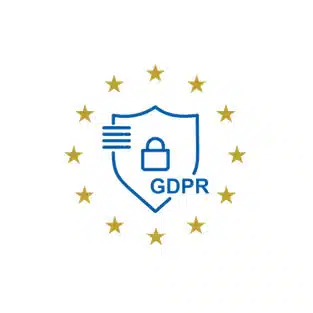 GDPR Compliance
Guides
Not sure if you require an EU representative? Take a look at our helpful guides aimed at businesses of all sizes.
A guide for smaller companies on achieving GDPR compliance. What are the minimum steps every small business owner should take? What are the risks for SMEs?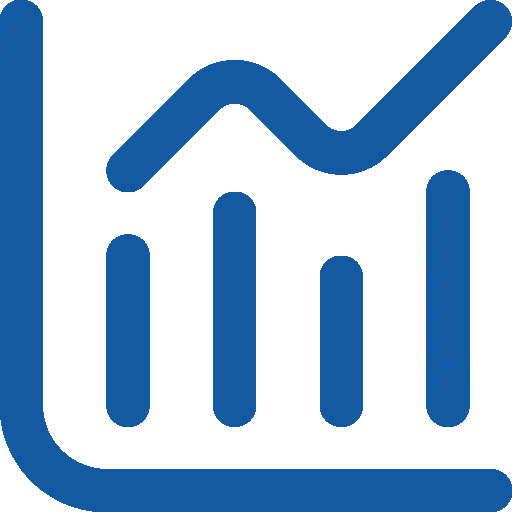 Read Our Google Analytics Guide
A guide to how companies should manage their analytics and other tracking software, to ensure that their website activity is GDPR compliant.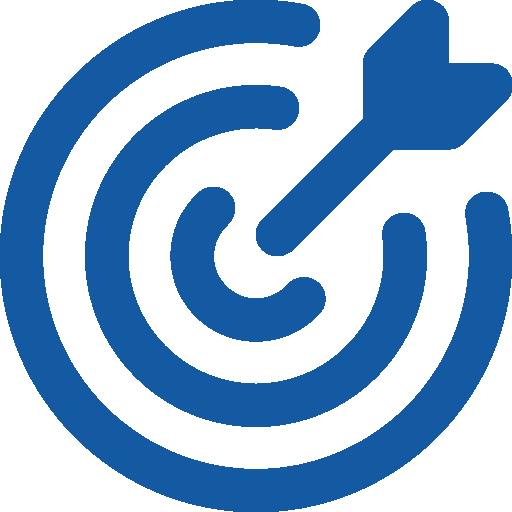 Read Our Digital Marketing Guide
A guide to help companies ensure that their digital marketing activities on channels such Facebook, Twitter and Google, are legally compliant with GDPR.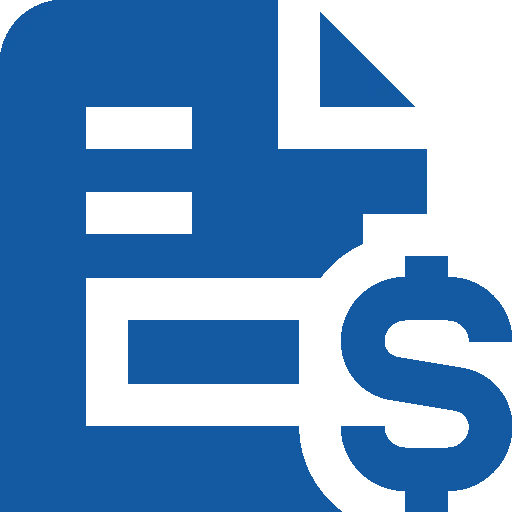 How costly could non-compliance with GDPR be for your business? This guide explores the issues surrounding fines, with case study examples.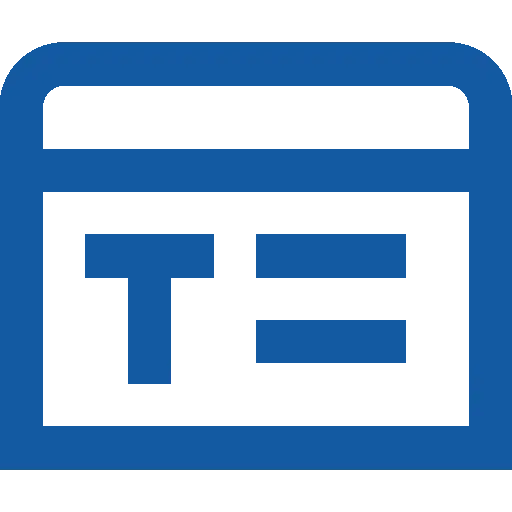 A short guide to ensuring that your business email infrastructure is secure and does not breach GDPR.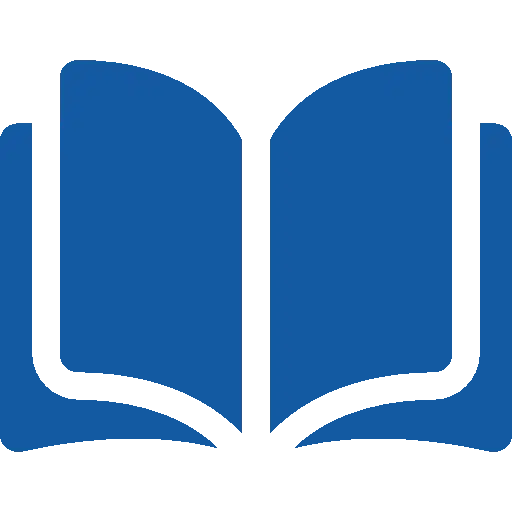 Interested in hearing the latest news regarding GDPR compliance and data security? Visit our blog for updates.
Trusted and
Secure
Some of our Privacy Credentials and Accreditations.